Interior Painting Level 2
Interiores | Nivel 2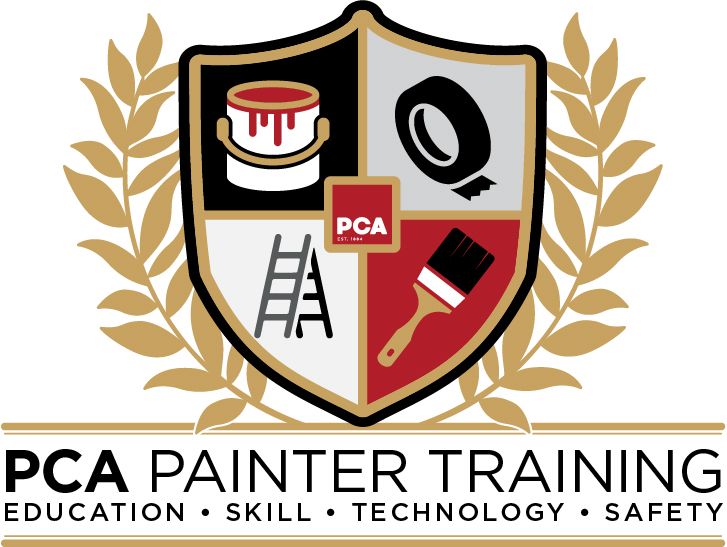 Must-have skills for surface preparation. From washing, fine sanding and filling nail holes to essential drywall repair skills. Obtain a digital certificate as proof of course completion.

Tiene que tener habilidades para preparar superficies. Desde lavar, lijar fino y rellenar hoyos de clavos hasta nociones esenciales de reparacion de tablaroca. Obtiene un certificado digital como prueba de curso completado.





Course overview
Video time: 48 minutes

Quizzes: 8

Sanding Materials Data Sheet
Certificate of Completion

8 Interior Surface Preparation Topics in English and Spanish

8 Quizzes

1 Course Completion Certificate
Topics
Surface Washing
Fine Sanding for Adhesion
Drywall Repair Preparation
Drywall Repair
Drywall Pro Tips and Butterfly Patch
Priming Walls
Filling Nail Holes
Hand Masker and Cabinet Bagging