Exterior Painting Level 1
Exteriores | Nivel 1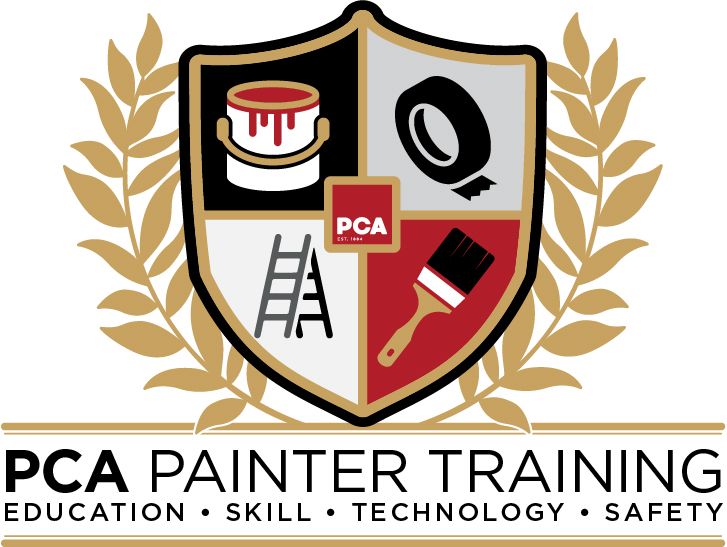 Must-have skills for exterior painting preparation, from hand masker use to repairing wood siding and stucco. Choose between English or Spanish with ease. Obtain a digital certificate as proof of course completion.

Debes de tener habilidades para preparación de trabajos exteriores, desde el uso de empapeladora hasta reparar recubrimientos exteriores y stucco. Ejile entre Ingles o Español con facilidad. Obtén una certificación digital como prueba de curso finalizado.
8 Exterior Painting Preparation Topics in English and Spanish

8 Quizzes

1 Course Completion Certificate
Topics
Task Sequencing
Exterior Washing
Scraping and Sanding
Wood Siding Repair
Sanding Tools
Hand Masker Use
Caulk Application
Stucco Repair