Introducción al Comercio de la Pintura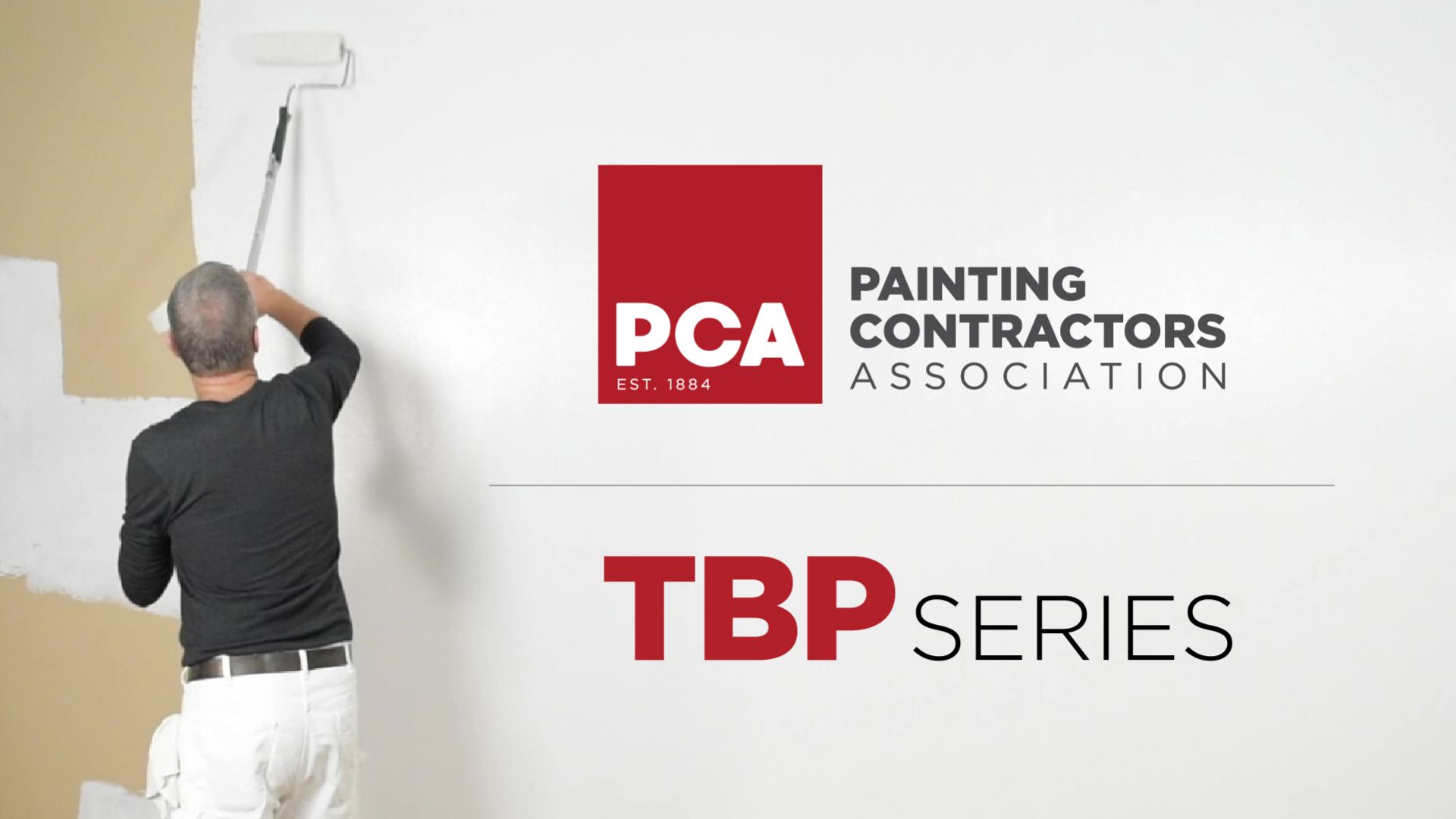 La serie de Mejores Prácticas Profesionales son un panorama de los fundamentos incorporados en el comercio.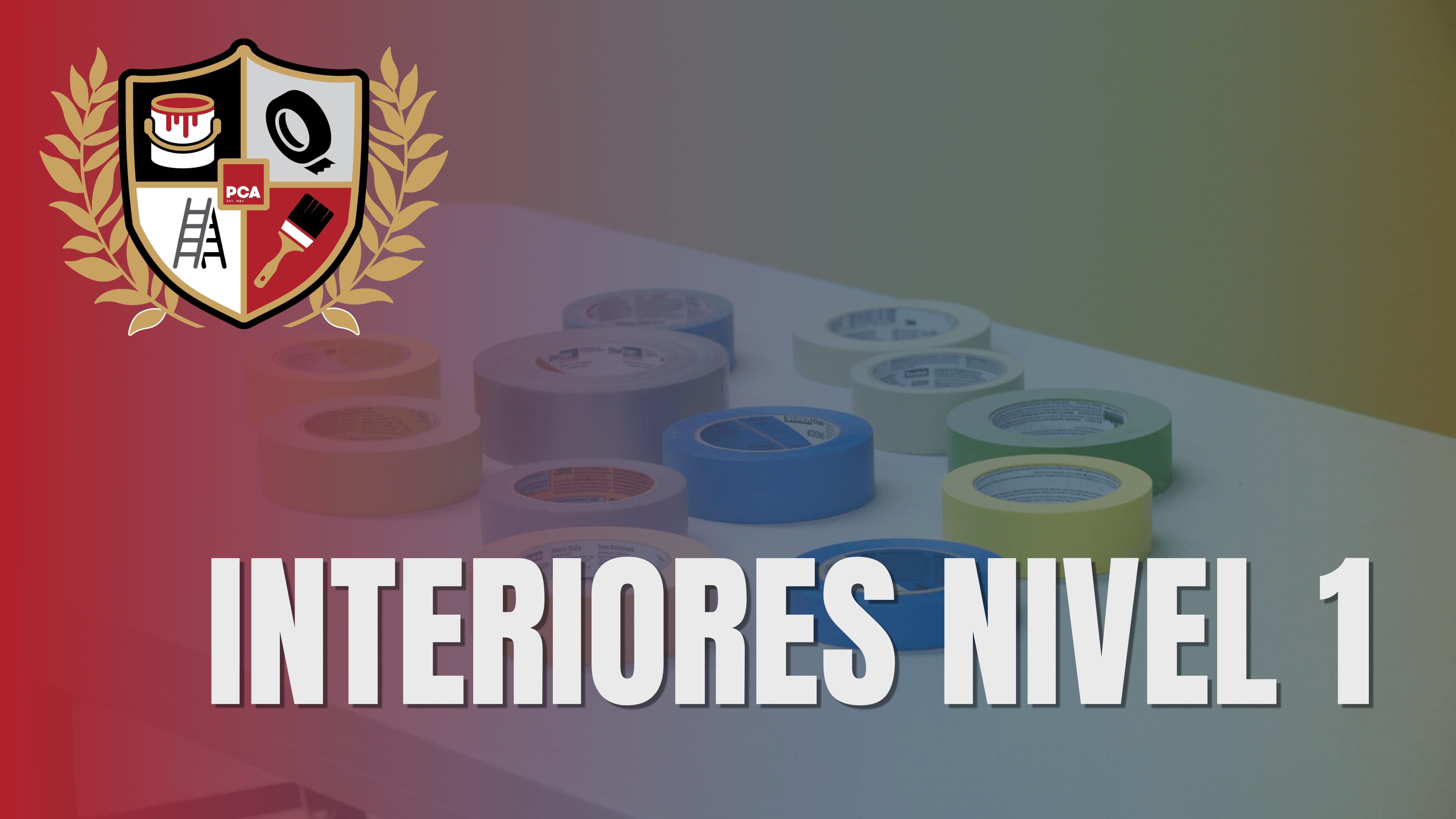 Preparación básica de herramientas, habilidades y información.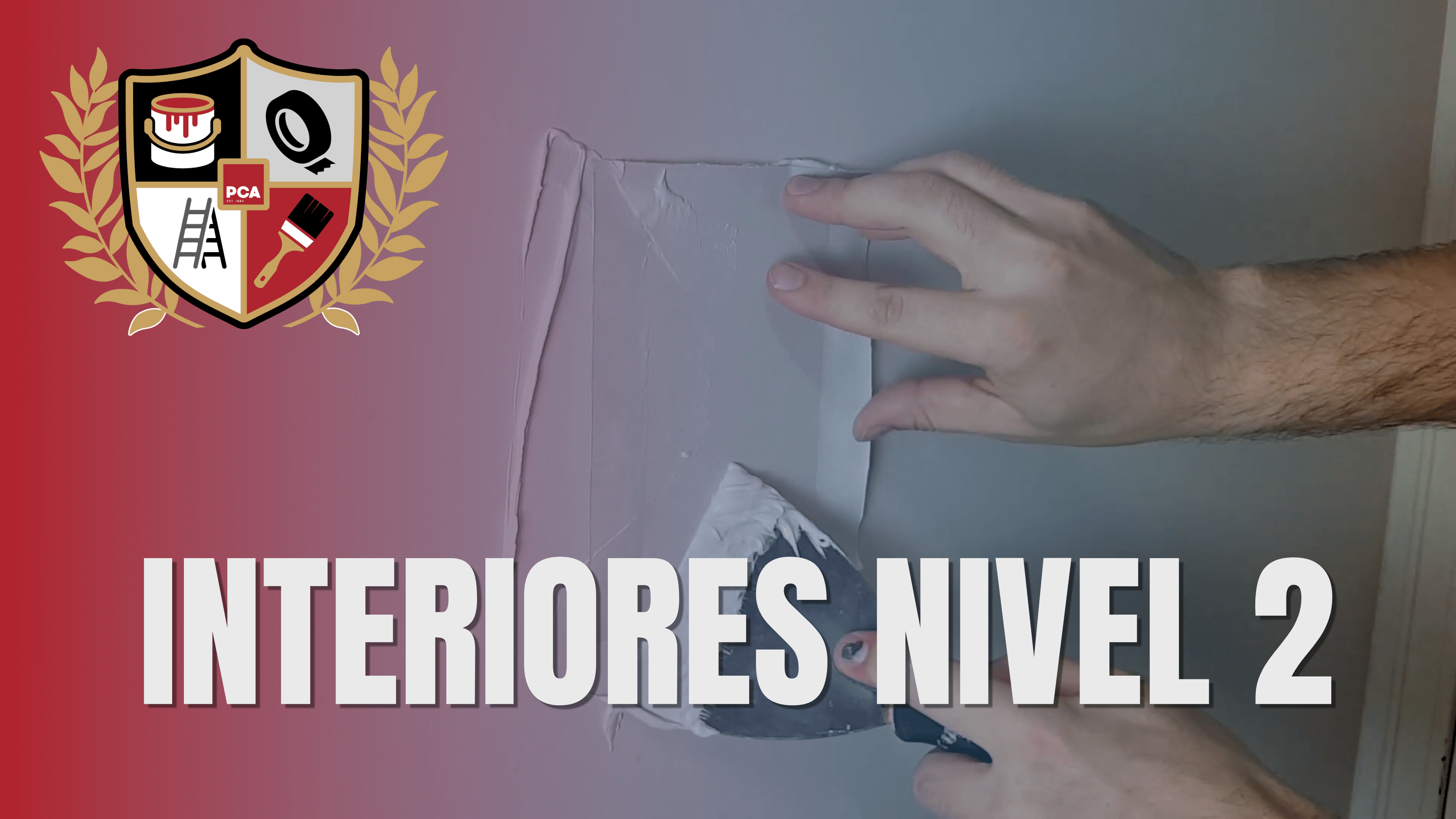 Preparando y reparando superficies.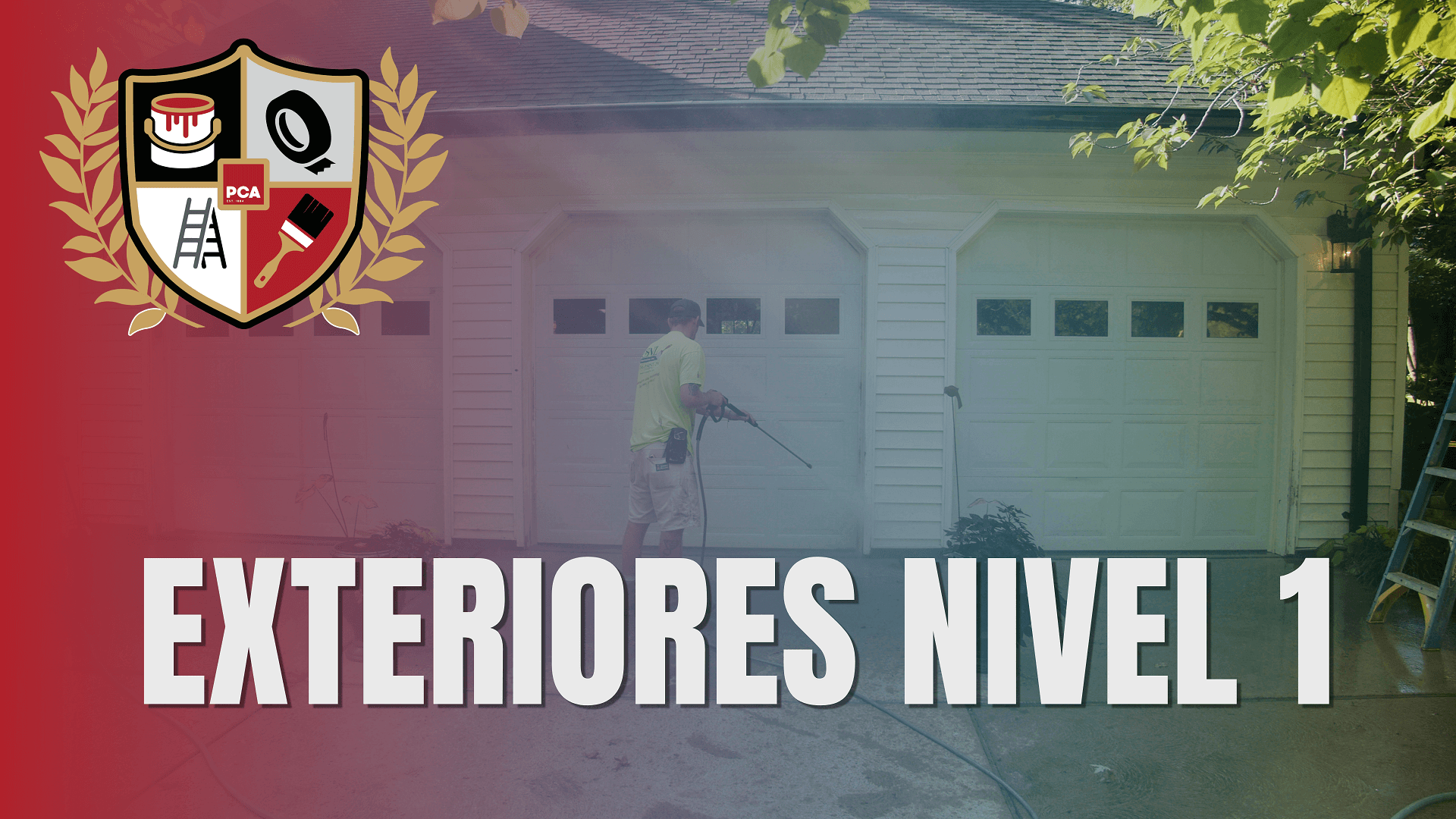 Preparación de herramientas para superficies, habilidades e información.
PREGUNTAS FREQUENTES SOBRE EL PORTAL DE ENTRENAMIENTO
¿Cómo registrarse para una cuenta?
Para registrate en nuestro portal de entrenamiento, puedes hacerlo a través de tus redes sociales (como Facebook, LindedIn, o Google), o también puedes registrarte utilizando tu nombre, correo electrónico, y una contraseña
¿Se me ha olvidado mi contraseña, ¿cómo recuperarla?
Puede oprimir el enlace de "Forgot your password?" en rojo al final de la pantalla de ingreso.
¿Por cuánto tiempo tendré acceso a este curso?
Una vez empiece el curso, tendrá acceso a ello por un periodo indefinido.
¿Cuántos intentos tengo para pasar las pruebas?
Tendrás varias oportunidades para pasar cada prueba. Si te quedas sin oportunidades, contáctanos para solucionarlo.
¿Cómo puedo darle seguimiento al progreso de mis empleados?
Un certificado de finalización es prueba de que su empleado ha terminado un curso exitosamente. Si deseas ver en qué punto específico del curso está un empleado, contacta al administrador de sistemas al correo
[email protected]
.
To sign up for an account in our training portal you can use a social media account, such as Facebook, LinkedIn, or Google, or you can sign up with just your name, an email address, and a password.
¿Cuál es el costo para los que no son miembros?
El costo para no-miembros es de $99 por persona, por curso. Para realizar pagos en el sistema, utilizamos PayPal. Nota: No necesitas tener una cuenta existente en PayPal para poder comprar este curso; PayPal ofrece la opción de poder ingresar tu tarjeta débito o crédito, sin tener una cuenta.
¿Puedo conseguir reembolso?
El portal de entrenamiento de PCA desbloquea materiales de capacitación y brinda acceso automático a los materiales, al momento de compra. Una vez se compra el curso, no se emitirán reembolsos.
Si usted es miembro de PCA y no ha utilizado el código de descuento, y se le cobró el precio de los que no son miembros, por favor contactar a [email protected] para pedir reembolso. Una vez su membresía es verificada, un reembolso (sin contar tarifas de procesamiento) del cargo adicional se emitirá a la tarjeta que fue utilizada para la compra.
¿Cuál es el código de descuento para miembros?
¿Soy miembro pero me han cobrado el precio de no-miembro. ¿Cómo desbloquear el precio de miembro?
Si no ingresa el código de descuento a la hora del pago, se le cobrará el precio de no miembro. Por favor contacte a
[email protected]
para verificar que usted es miembro actual de PCA, y se podrá comenzar el proceso de reembolso.
¿Puedo ver videos en Overdrive?
Si no eres miembro de PCA o suscriptor de PCA Overdrive, tendrás la opción gratuita, pero limitada, de solamente ver videos (en vez de cursos completos con desarrollos y herramientas) de la Serie de Mejores Prácticas Profesionales, Painter Training - Interiores (nivel 1), y Painter Training - Exteriores (nivel 1). Si eres miembro de PCA, todos los videos de todos los cursos estarán disponibles gratuitamente en PCA Overdrive (a demás de acceso a los cursos completos en el portal de entrenamiento).
¿Puedo obtener un certificado por ver videos en Overdrive?
No. Ver los videos en PCA Overdrive no incluye ninguna herramienta, ni recursos como pruebas de desarrollo o certificados. Para matriculados interesados en obtener certificados de finalización en cualquiera de nuestros cursos, te animamos a inscribirte en los cursos en el mismo portal de entrenamiento.
¿A quién puedo contactar si tengo preguntas adicionales?